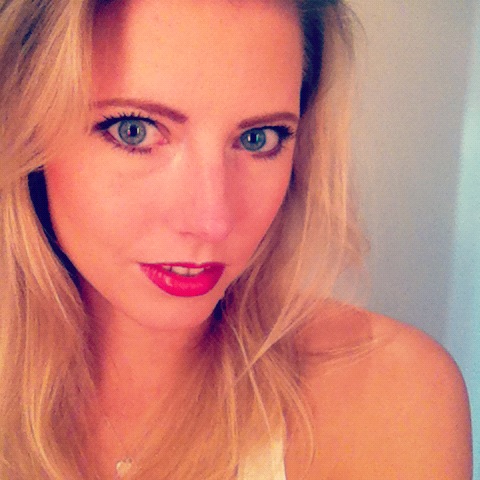 i love my new lipstick – Lancôme
beloved fur waistcoat from hallhuber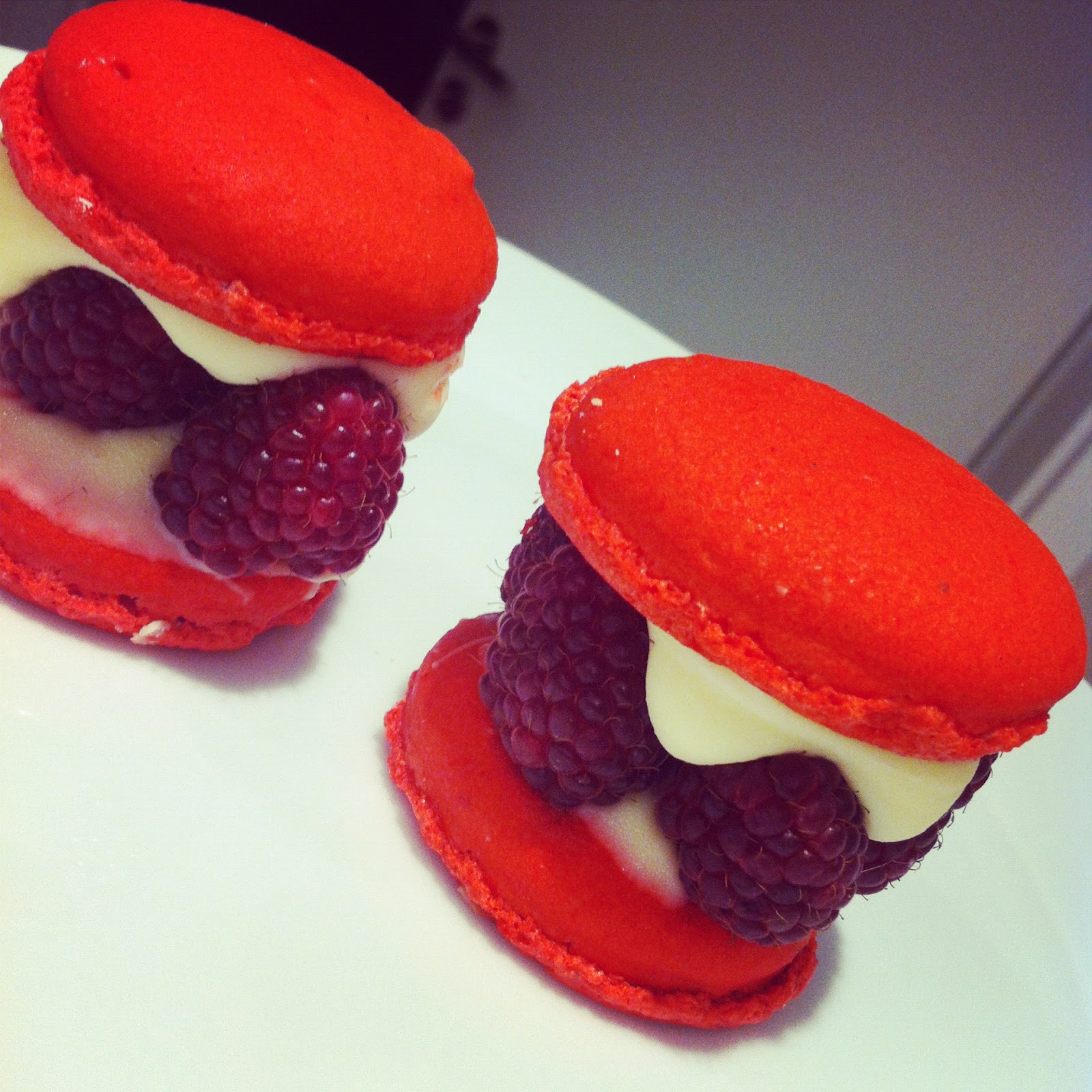 best macarons from my favourite bakery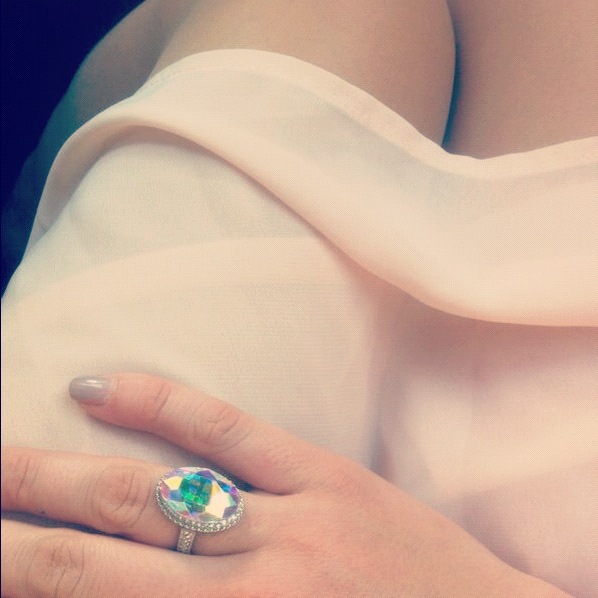 sparkling ring from primark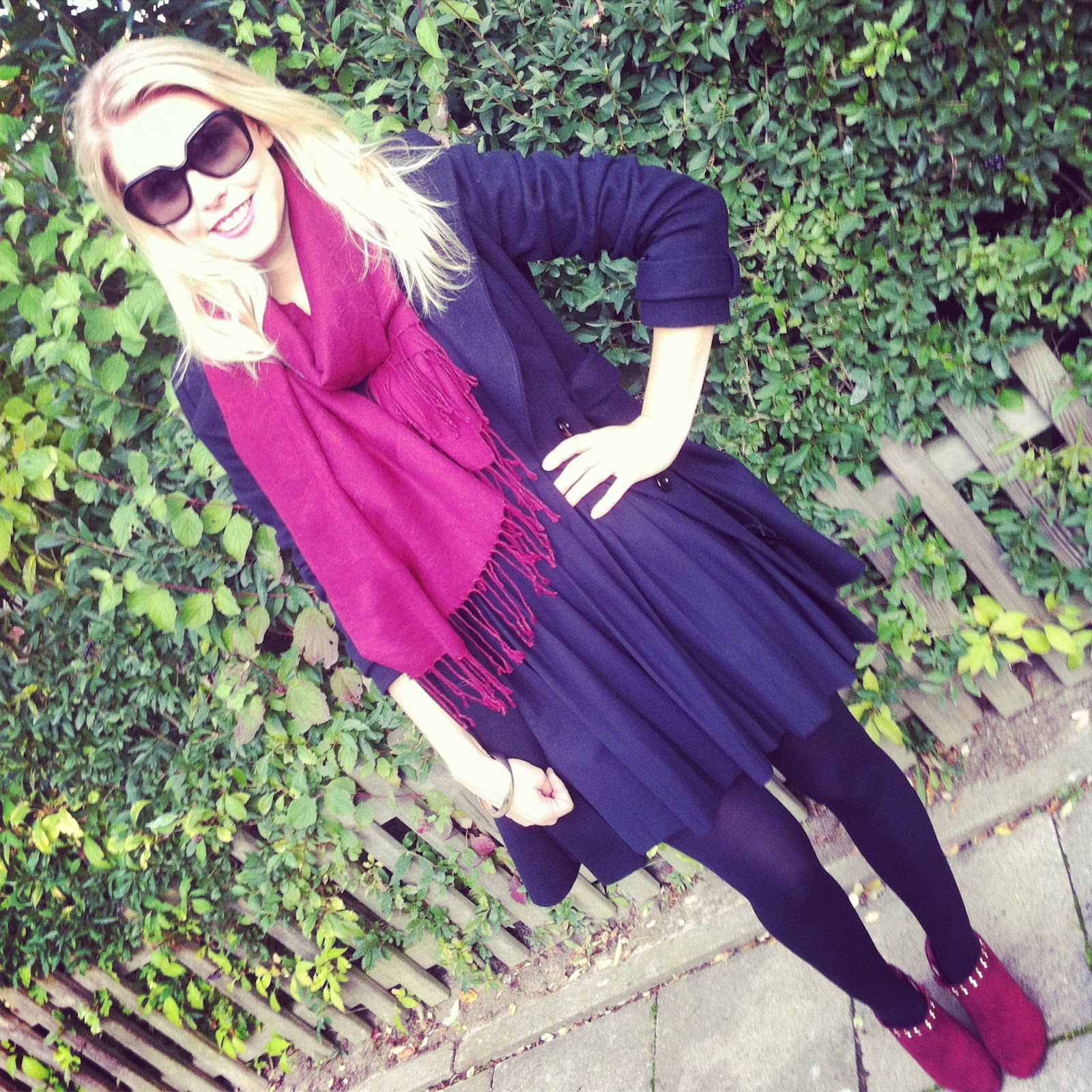 my new fav colour – wine red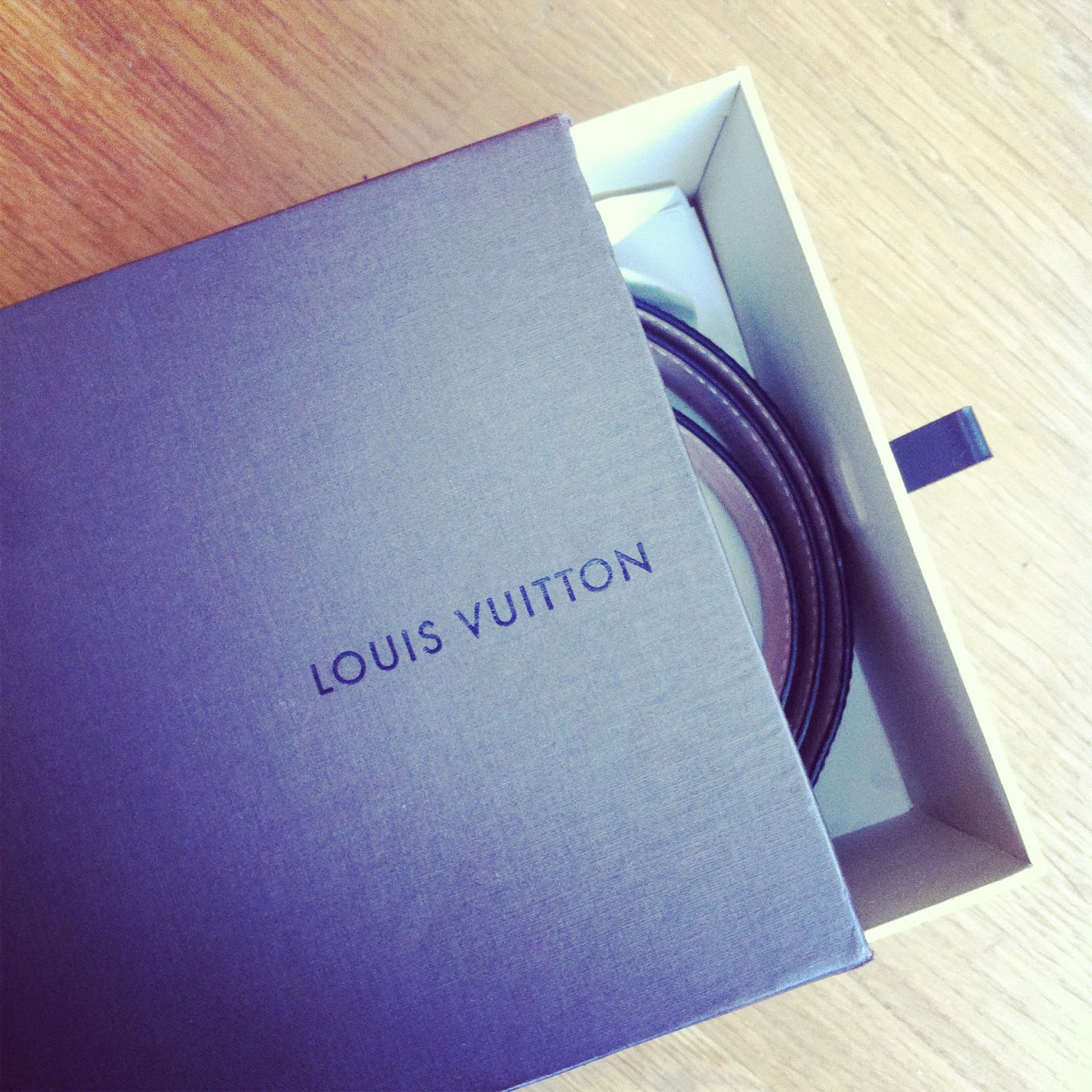 L O V E
gray & rose – perfect combo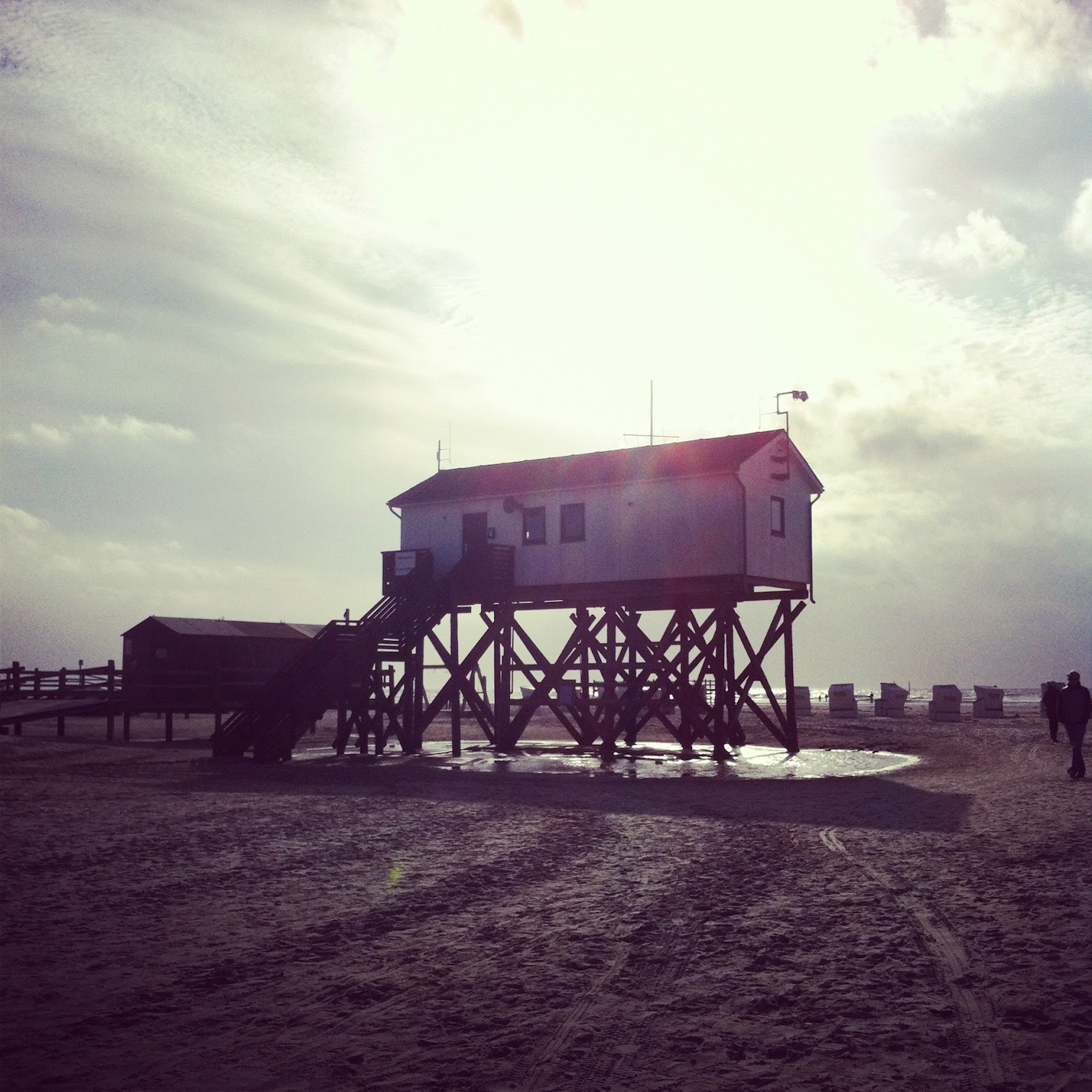 at the beach / St. Peter-Ording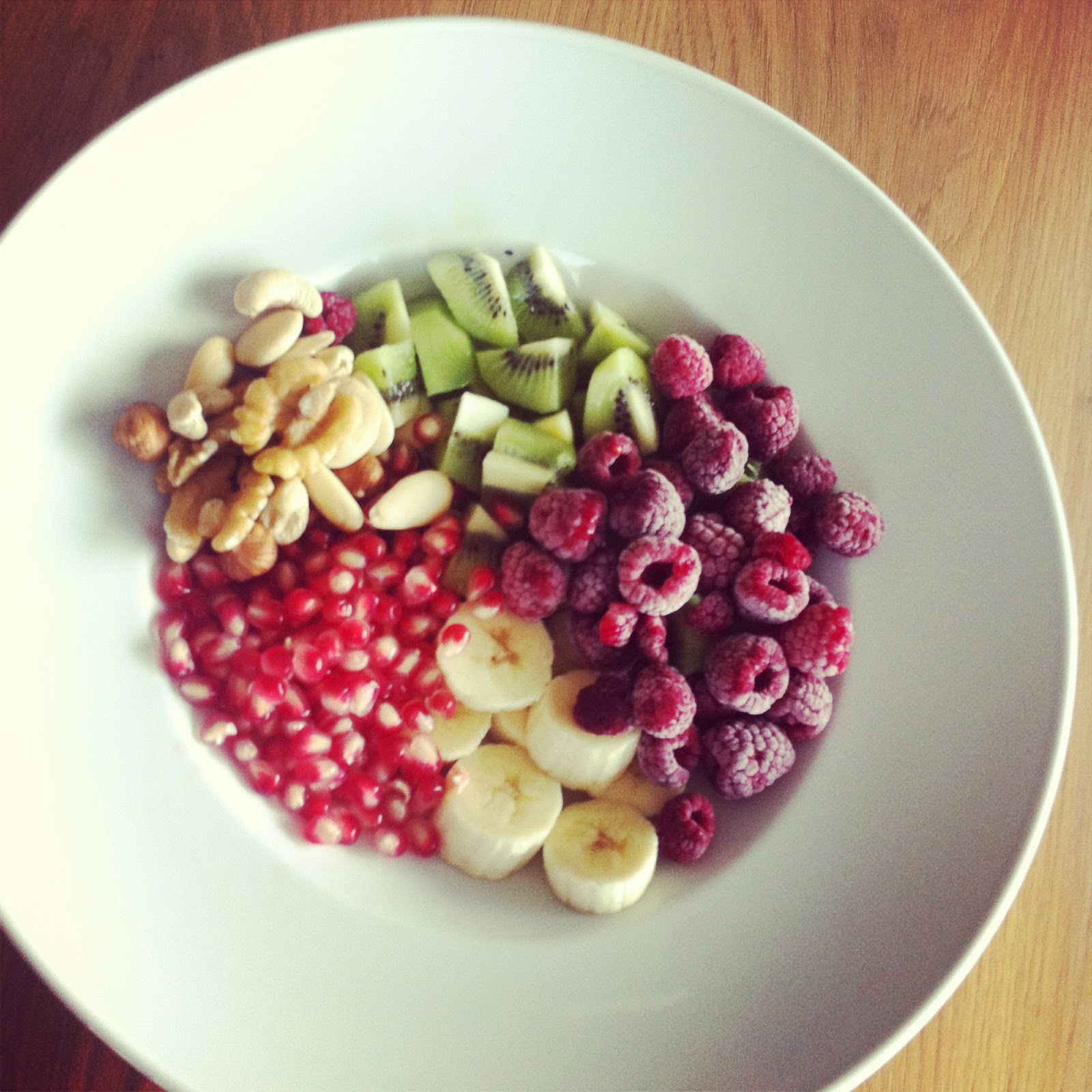 everydays breakfast / fresh fruits and nuts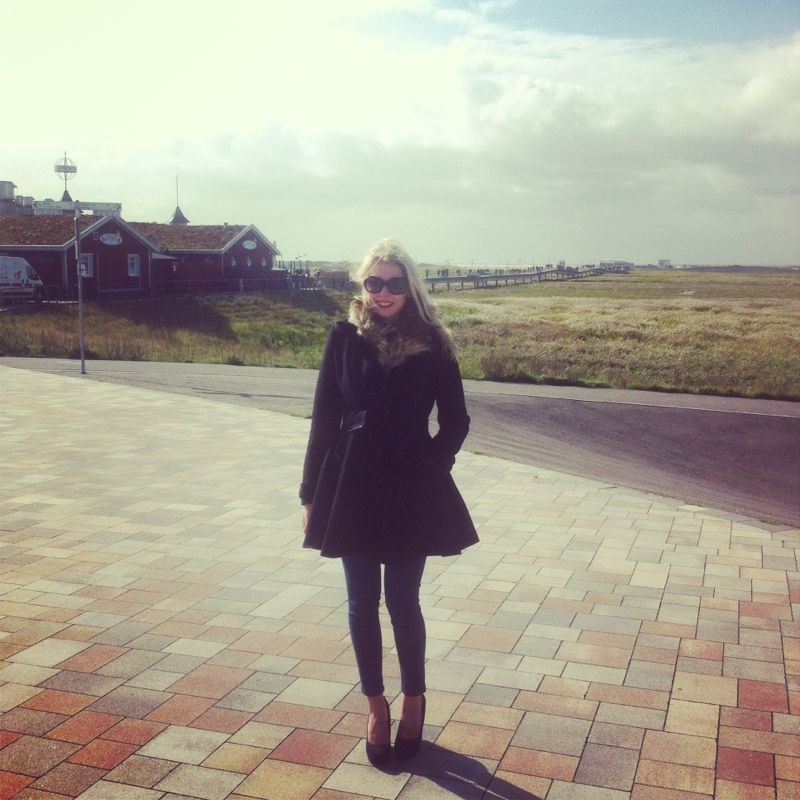 new black coat from ASOS. Big Love.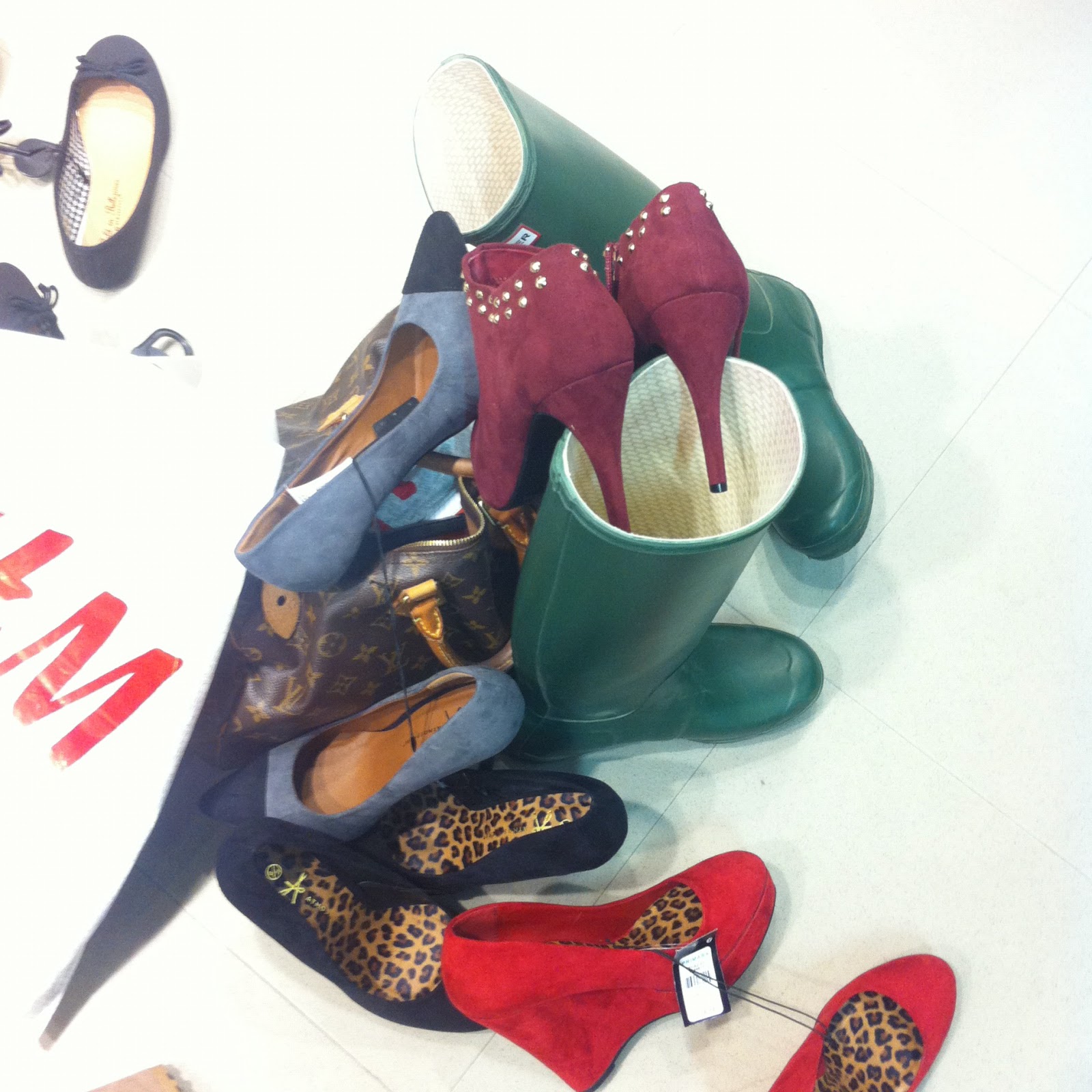 craziness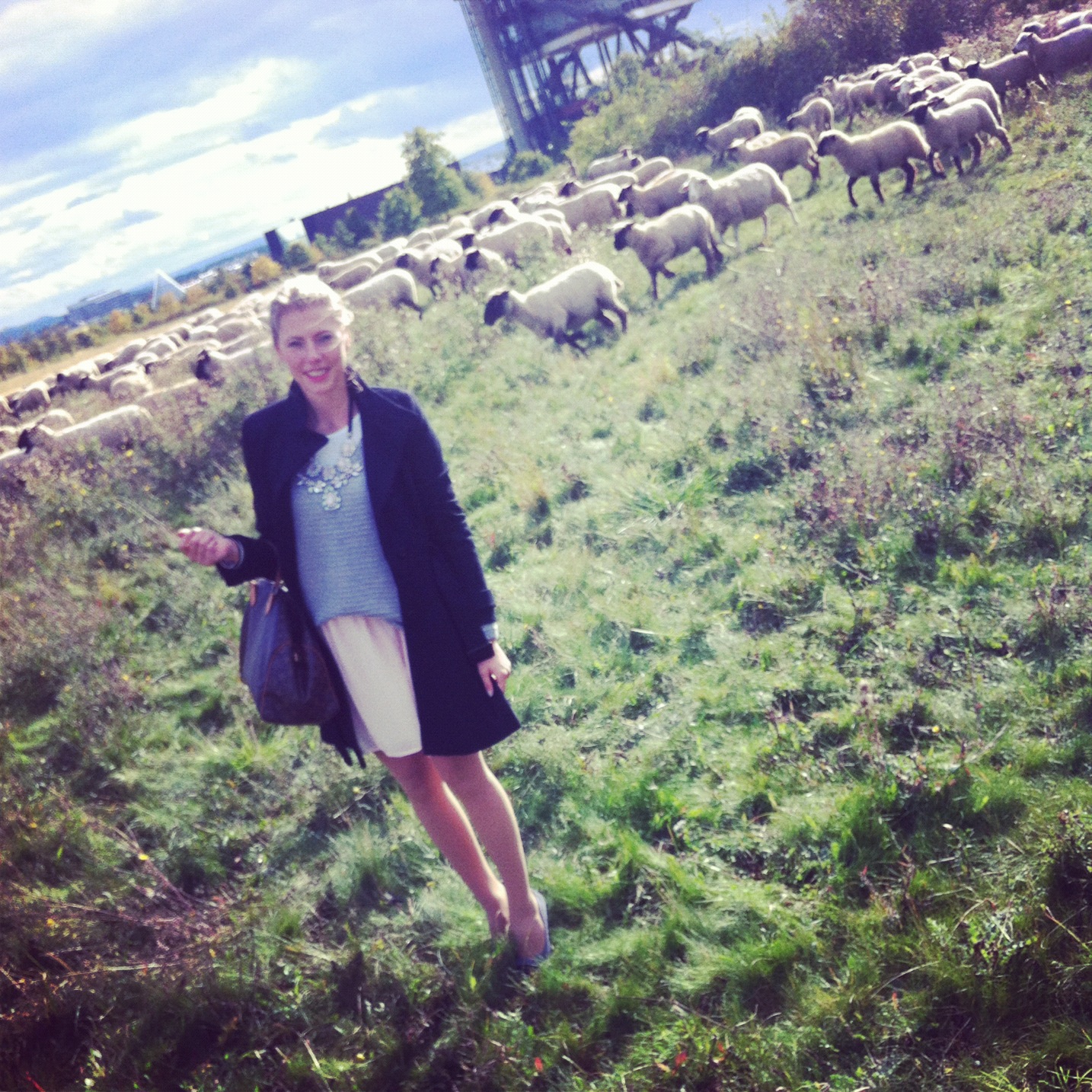 in front of university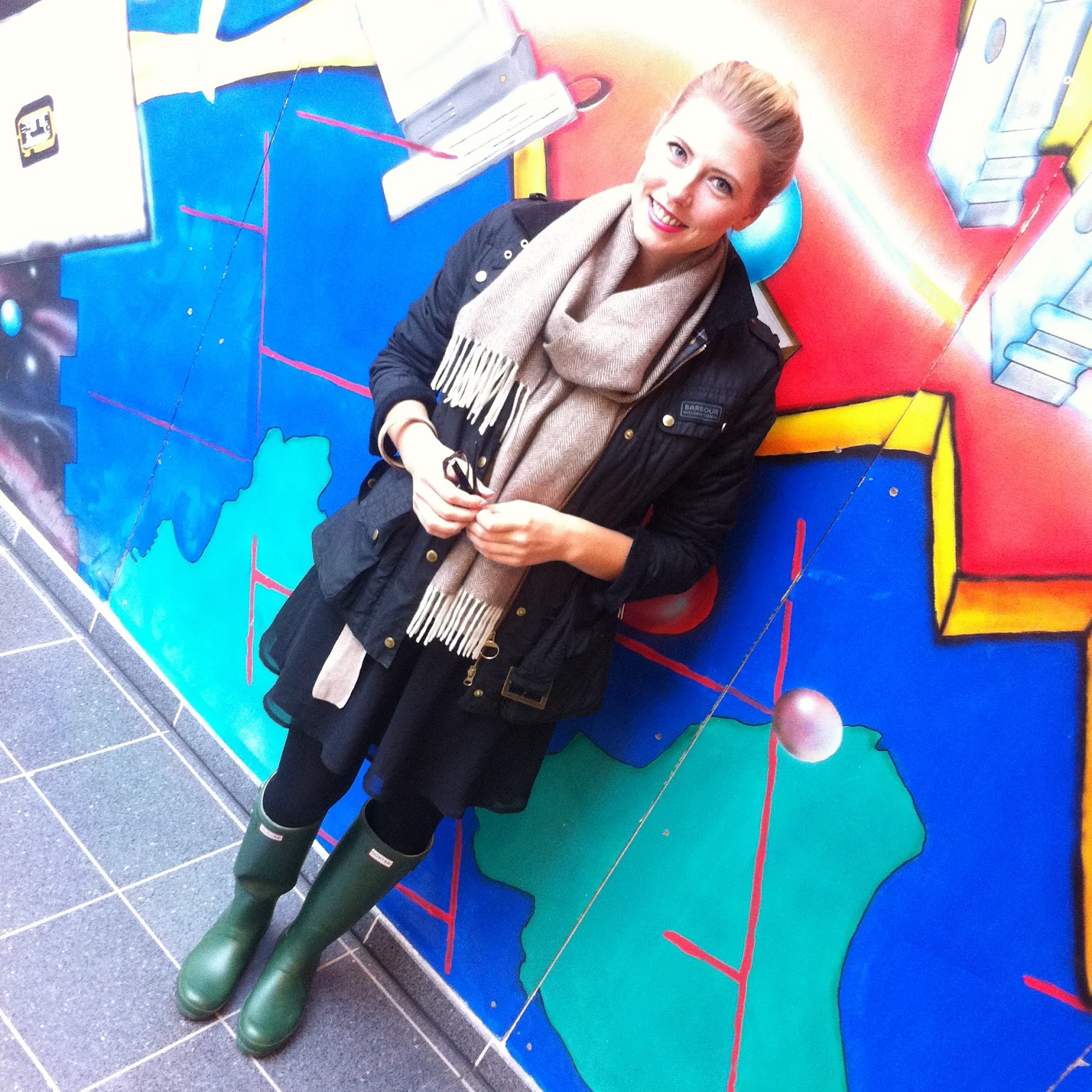 outfit for rainy hannover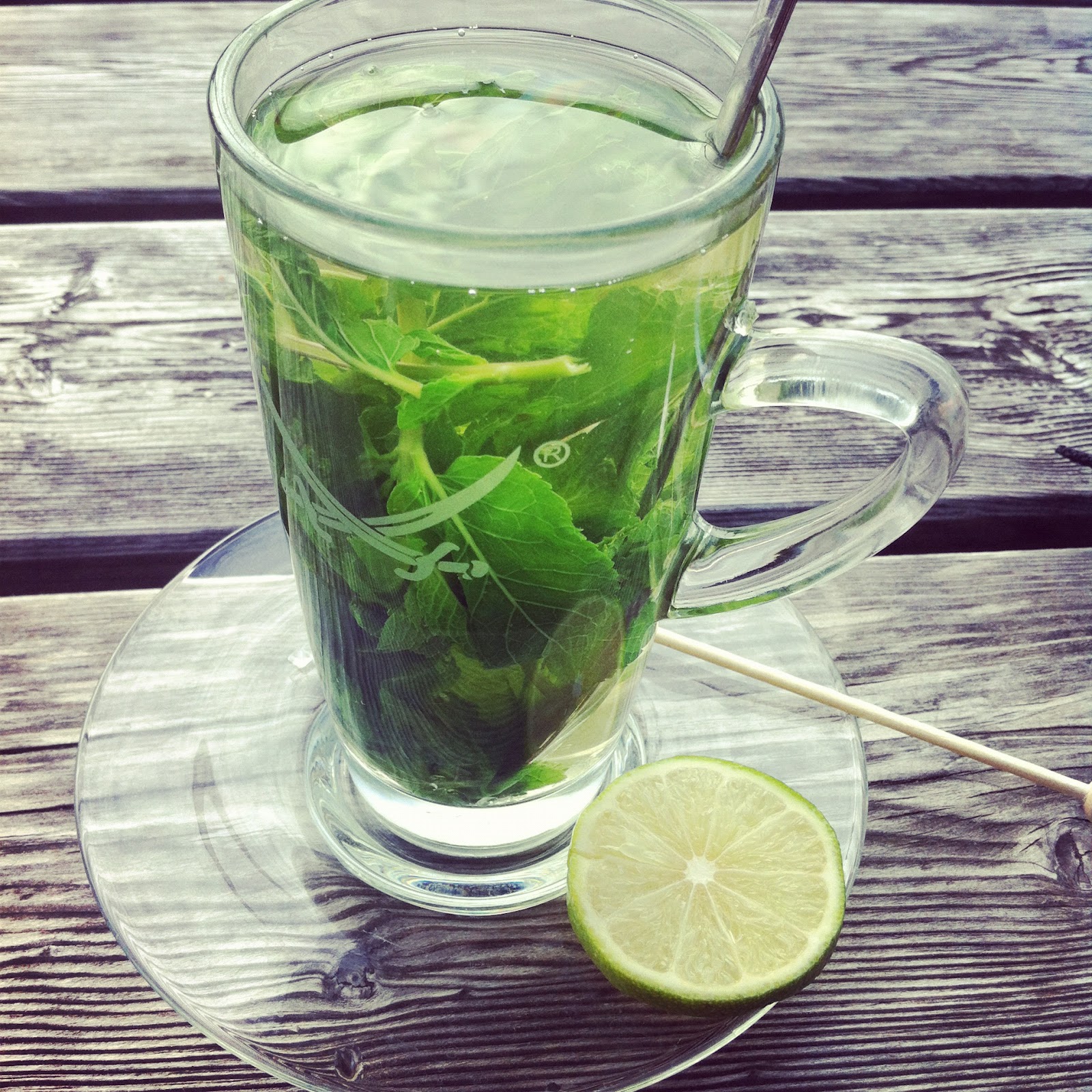 fresh peppermint tea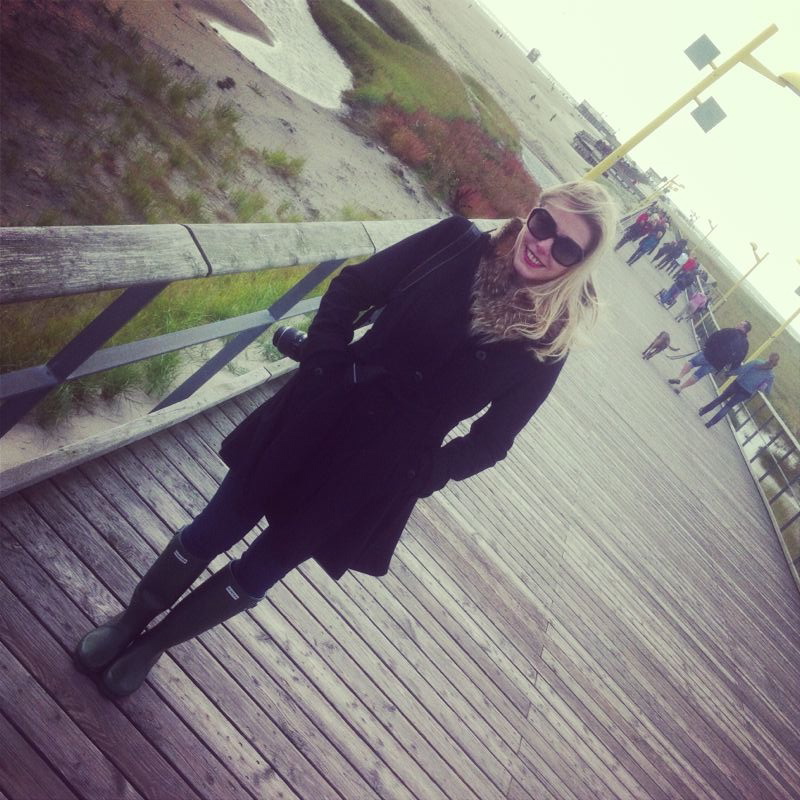 perfect shoe for fall – hunter boots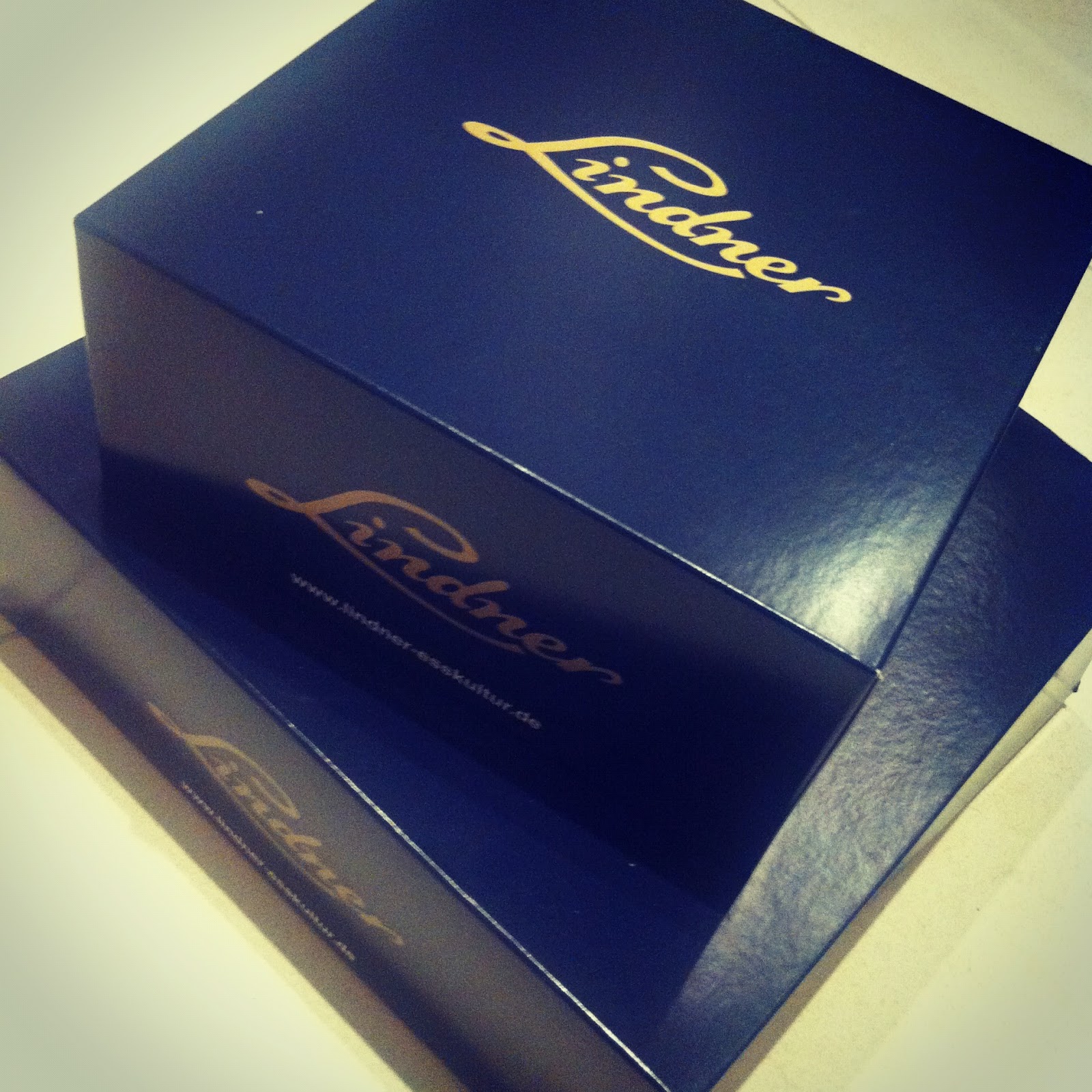 best bakery in town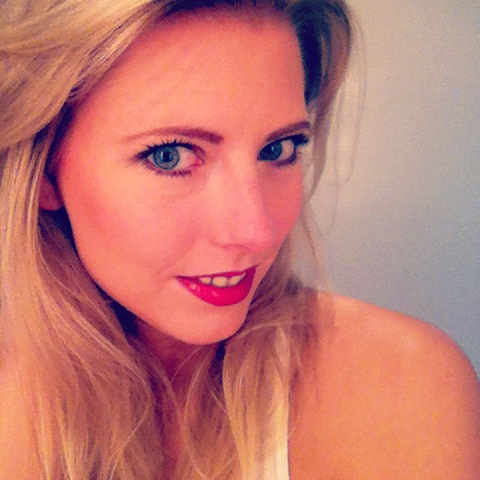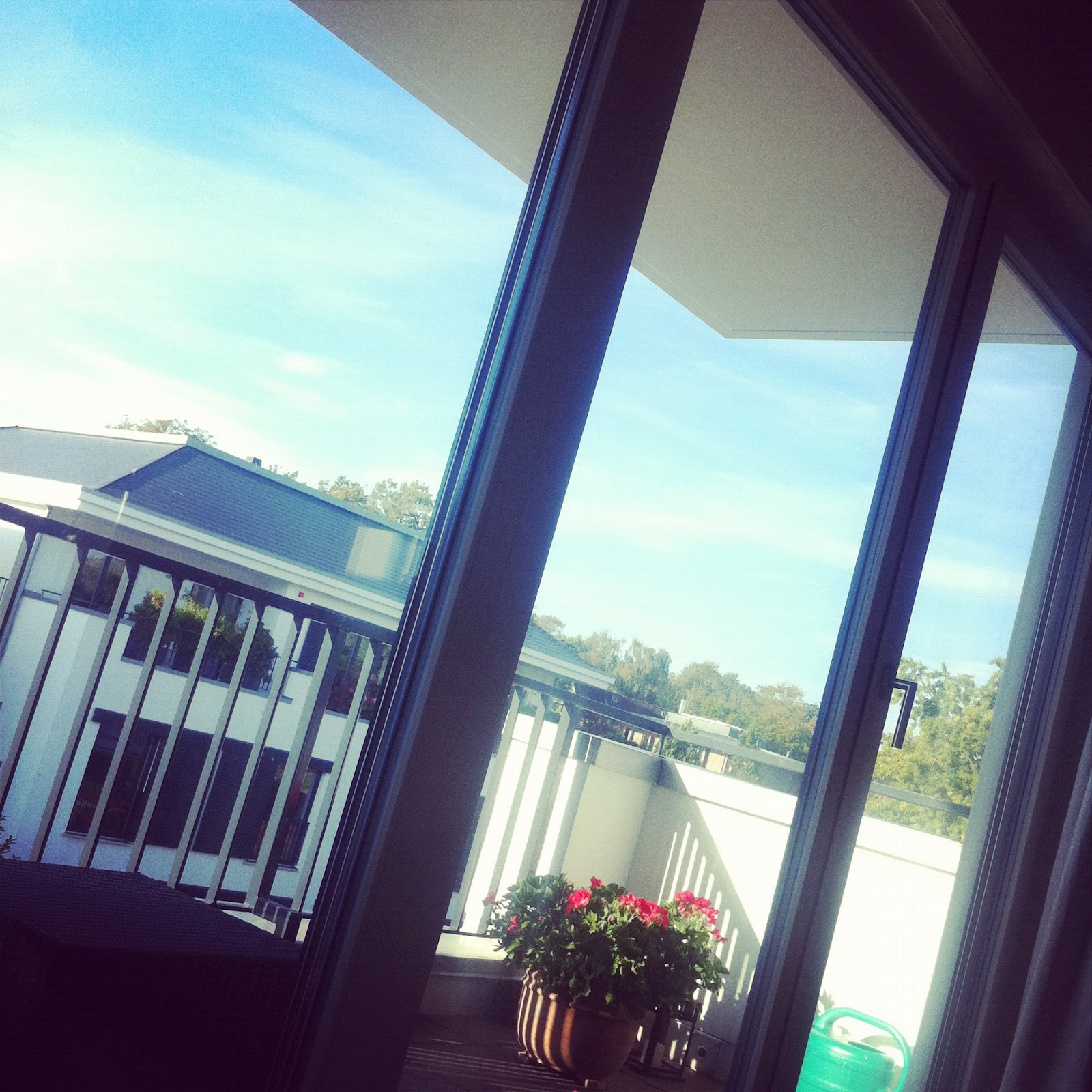 the view from my couch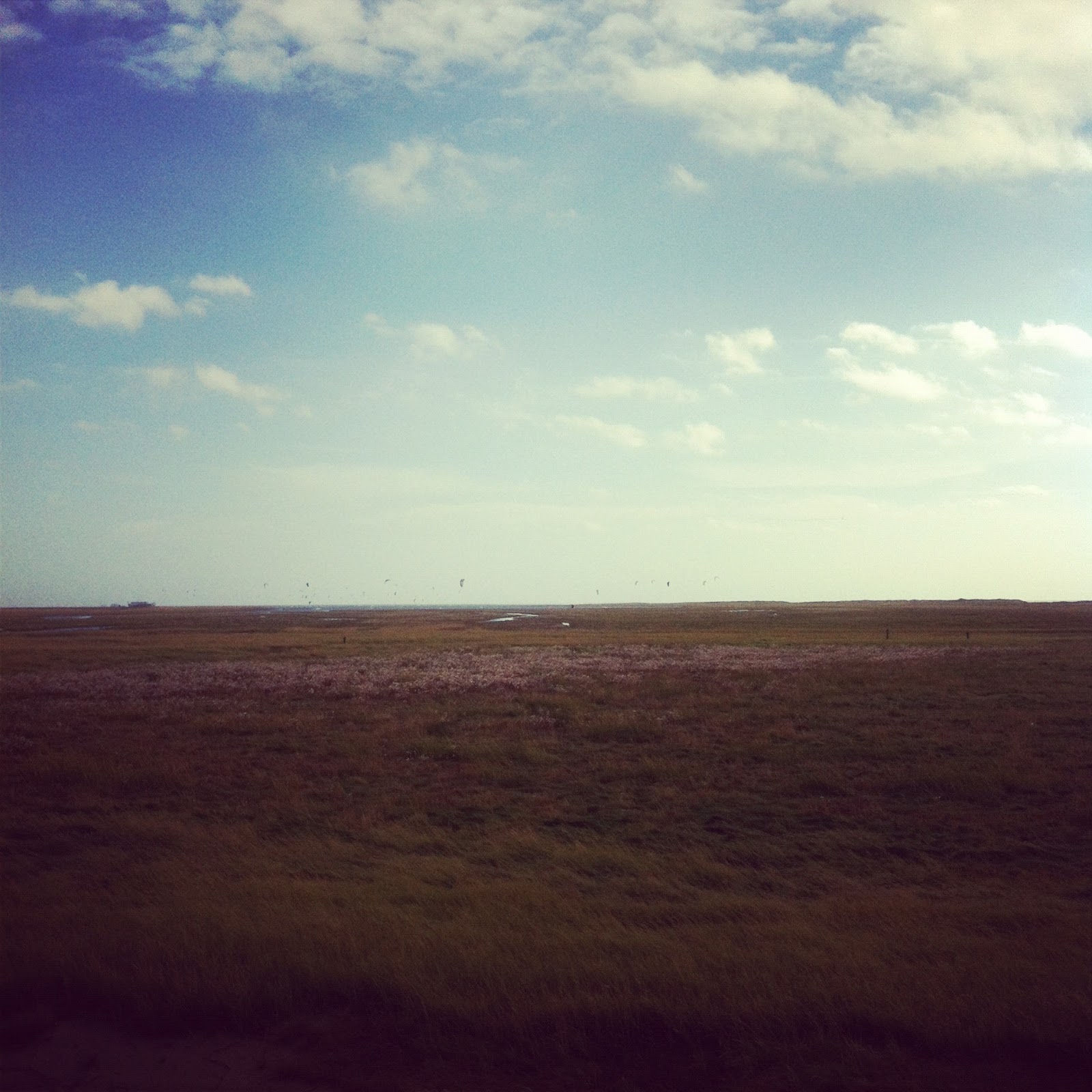 lovely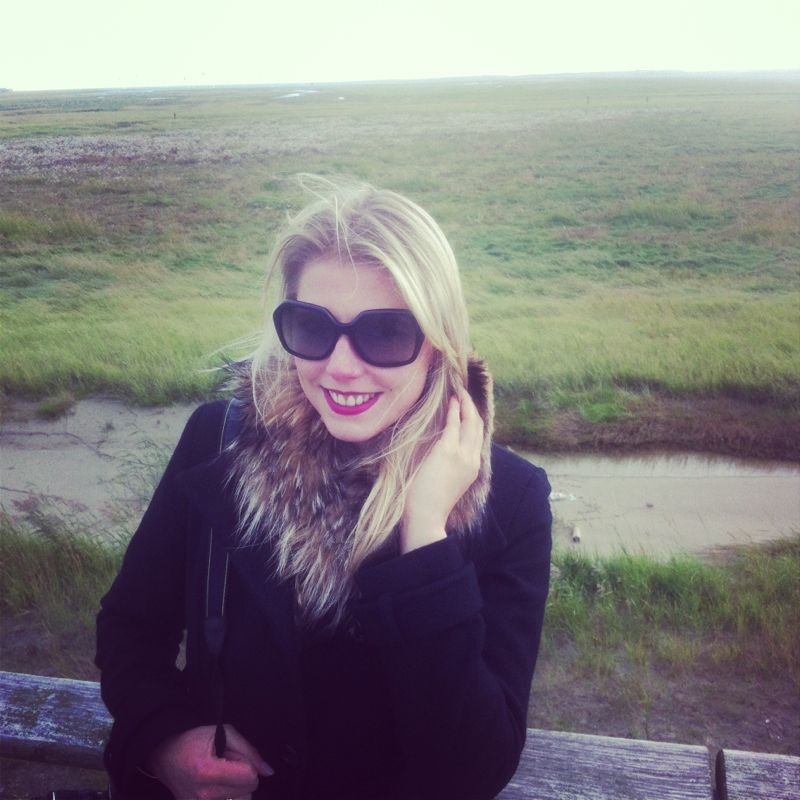 miu miu sunnies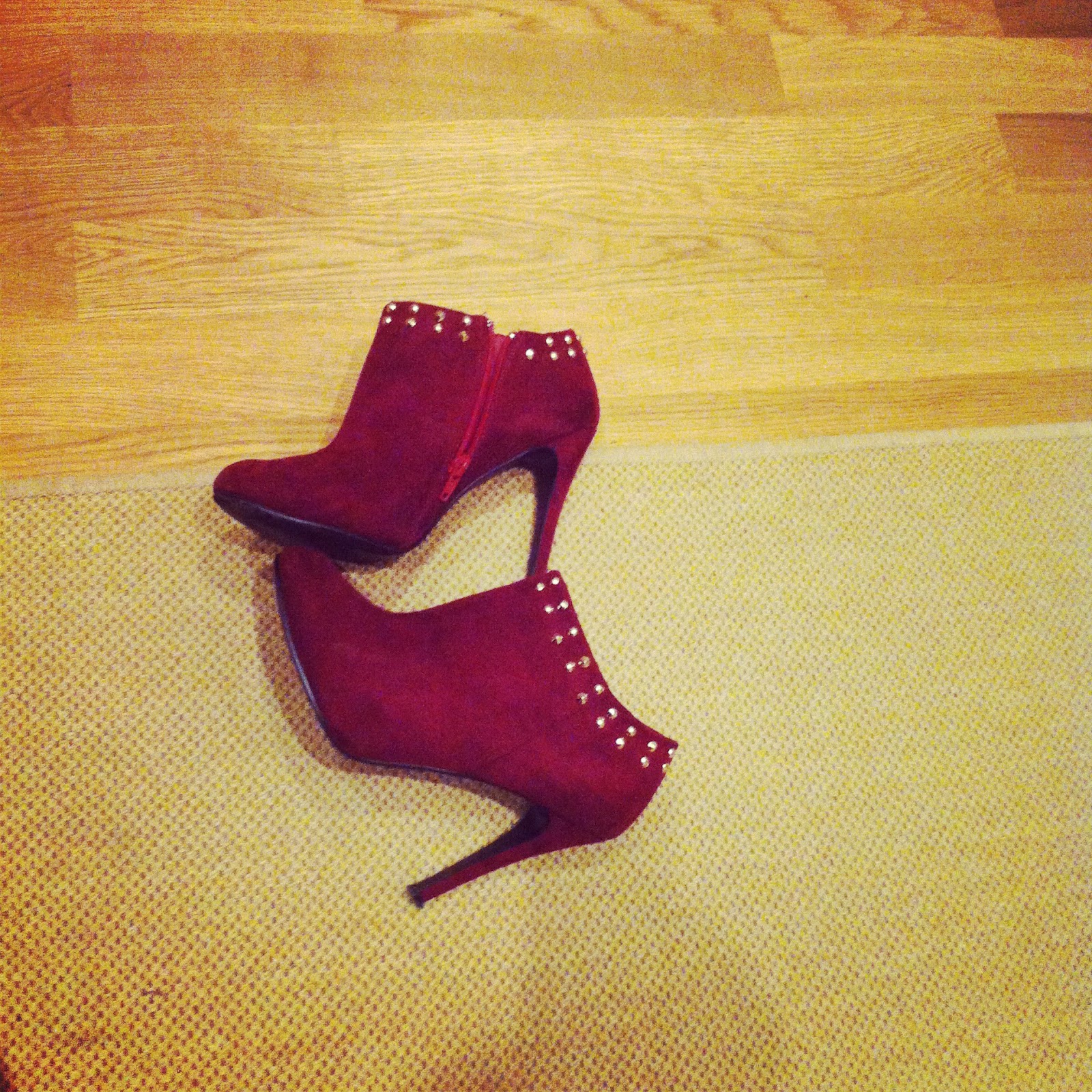 totally in love with this shoes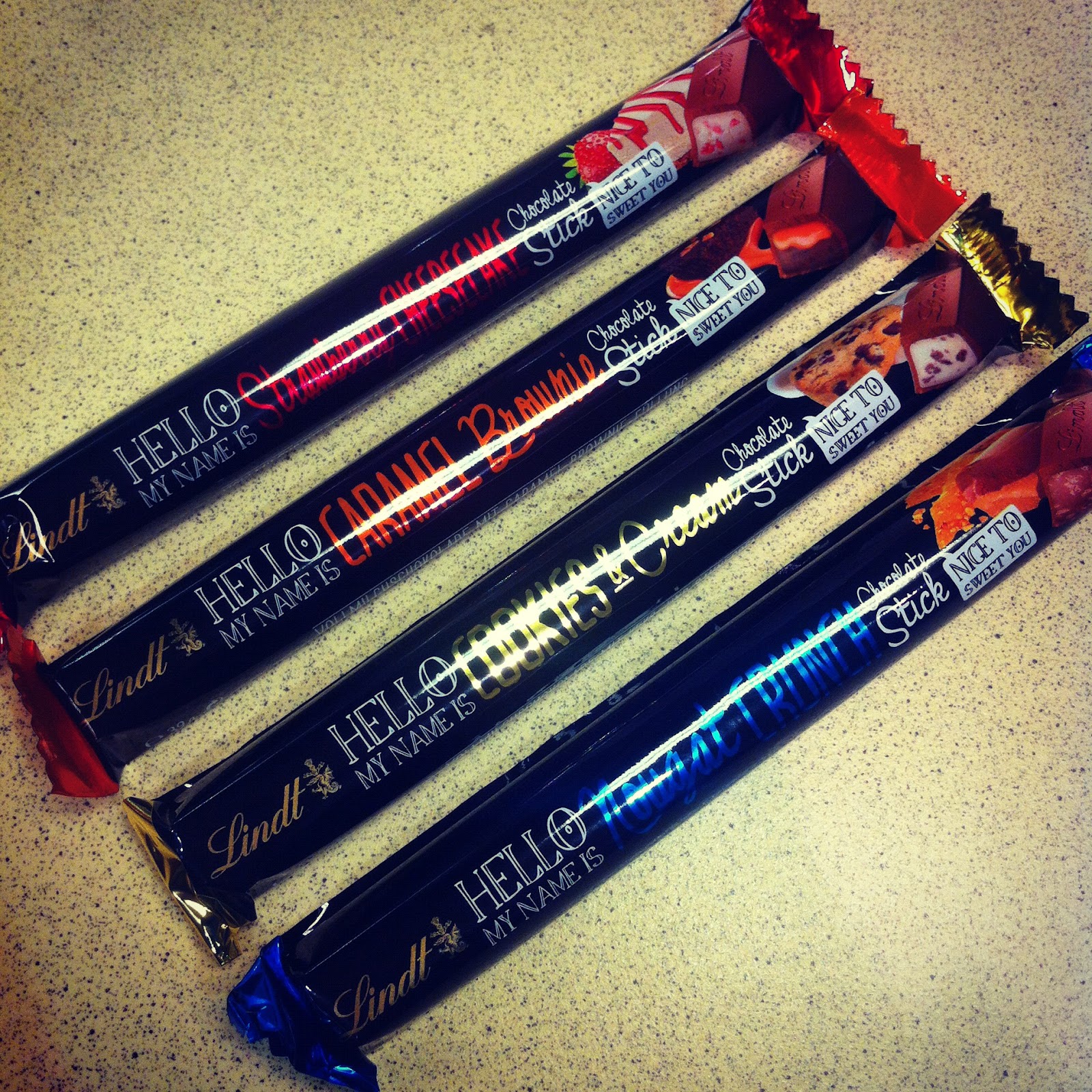 Lindt – nice to sweet you / yummy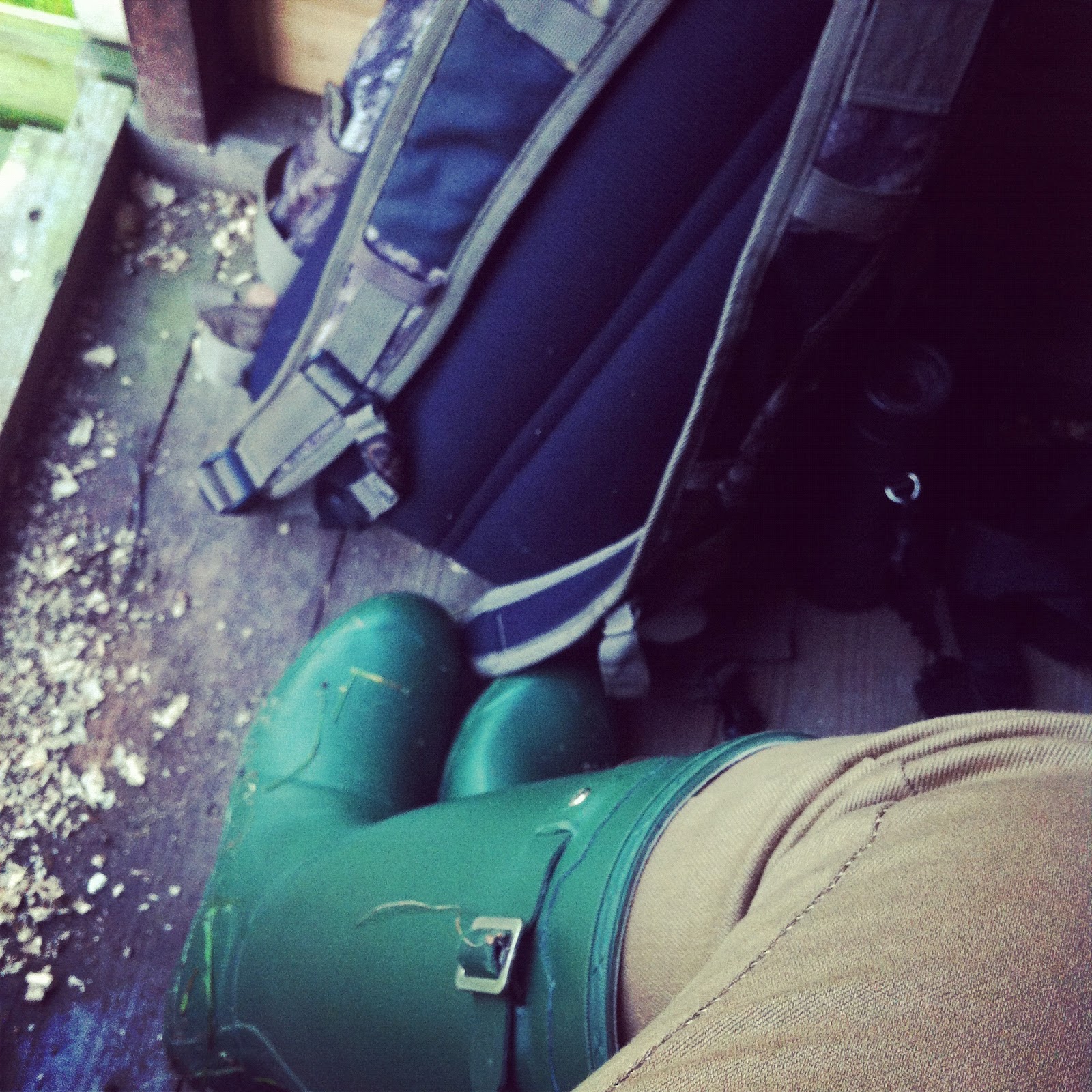 ..auf der Jagd war ich auch!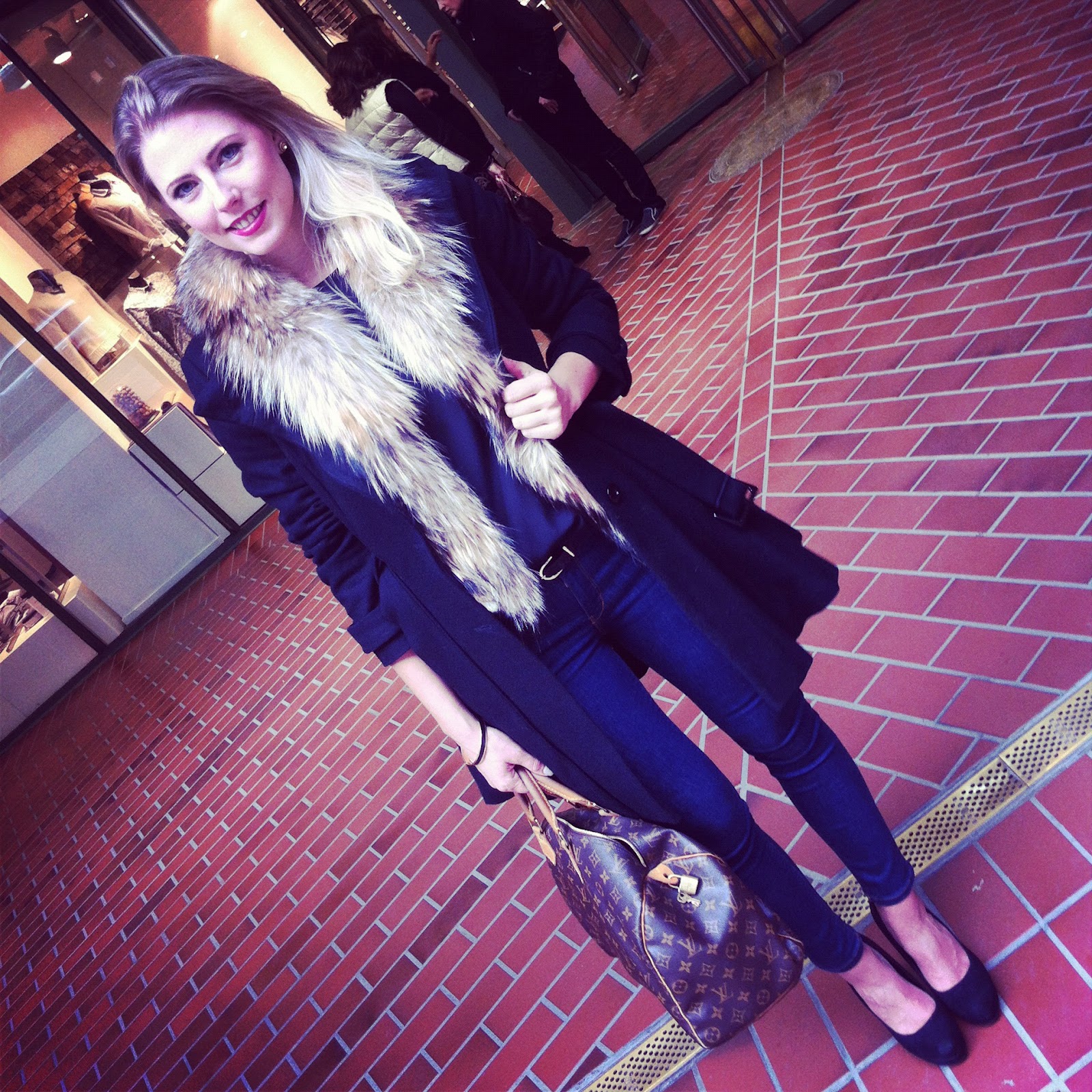 shopping / Louis Vuitton Speedy and fur waistcaot from hallhuber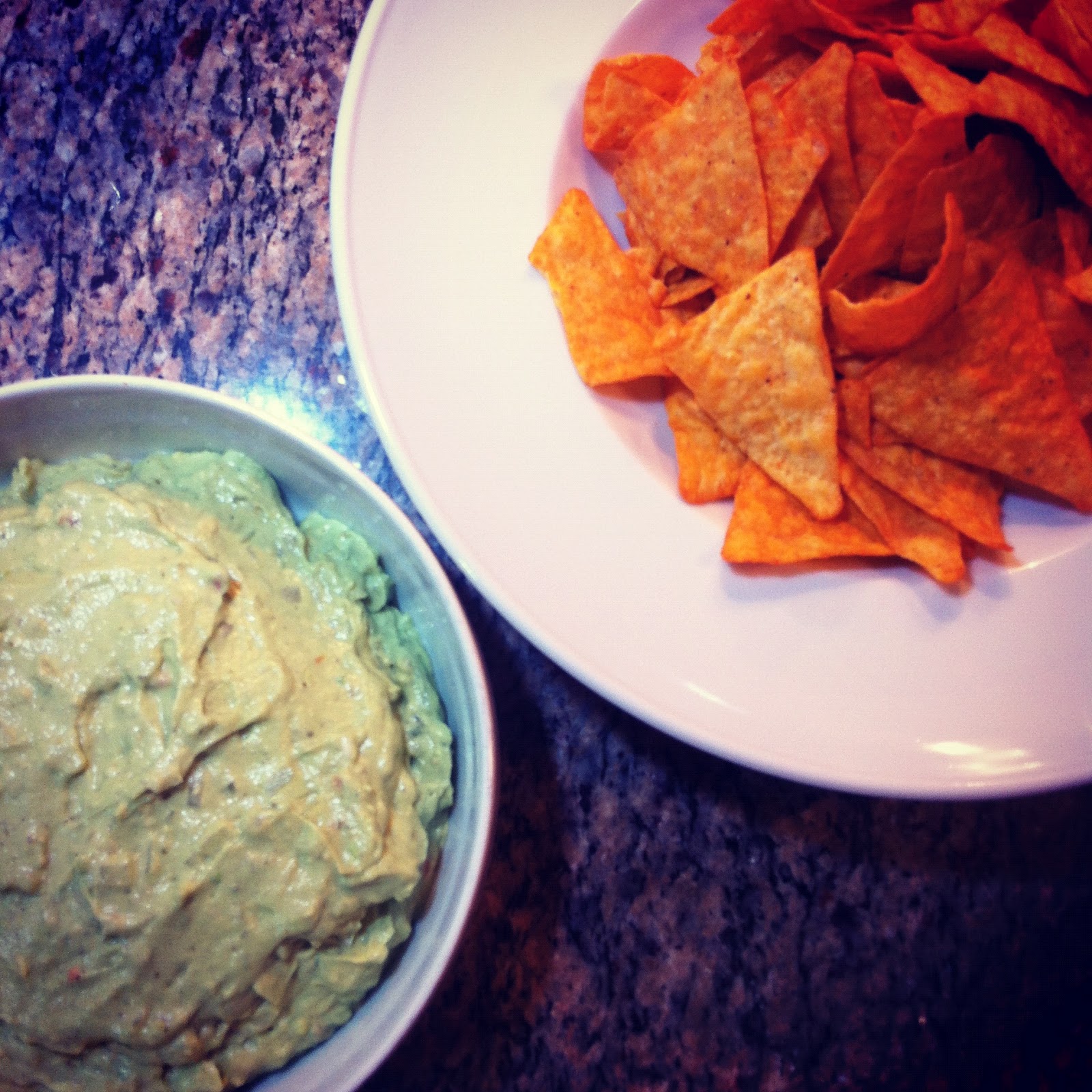 homemade guacamole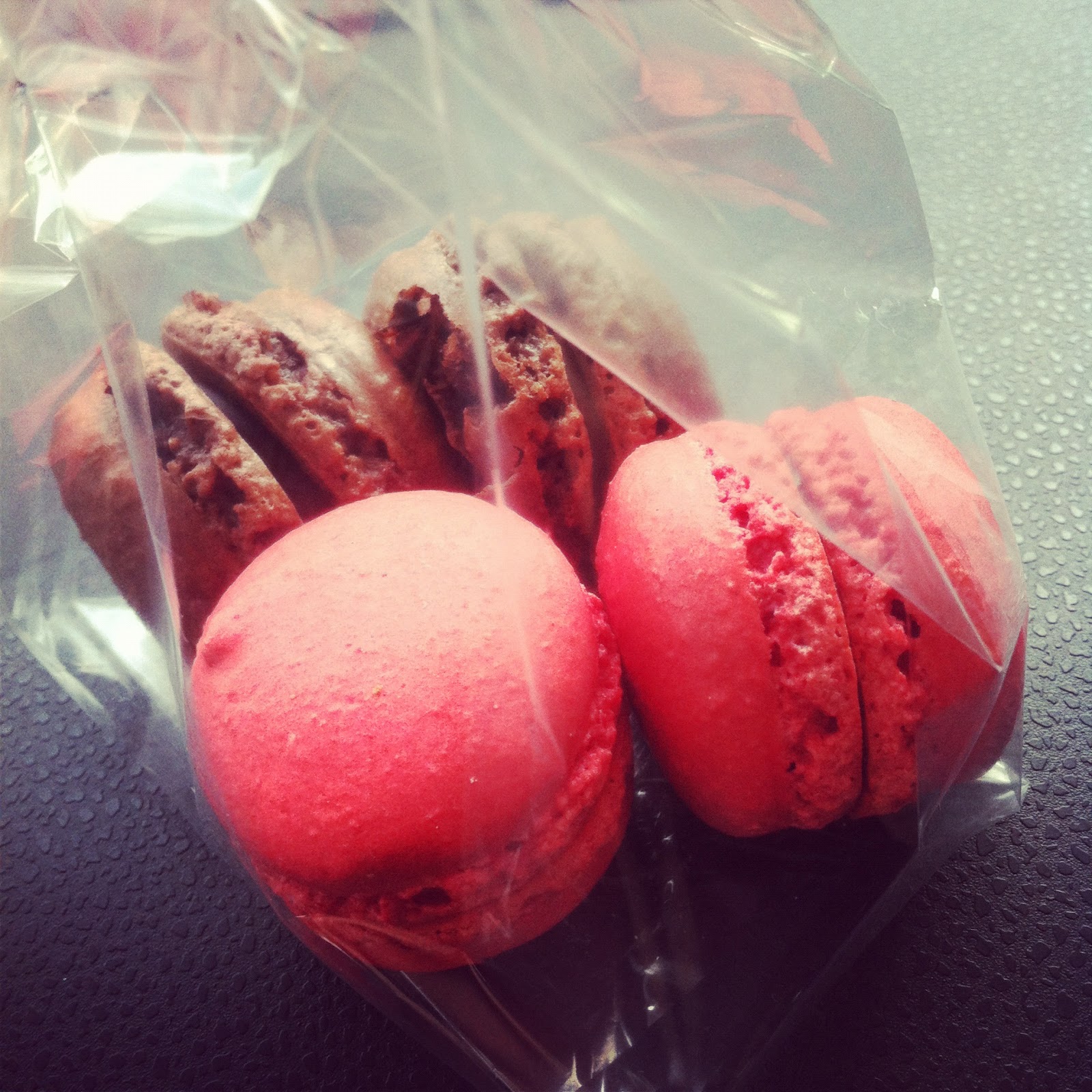 macarons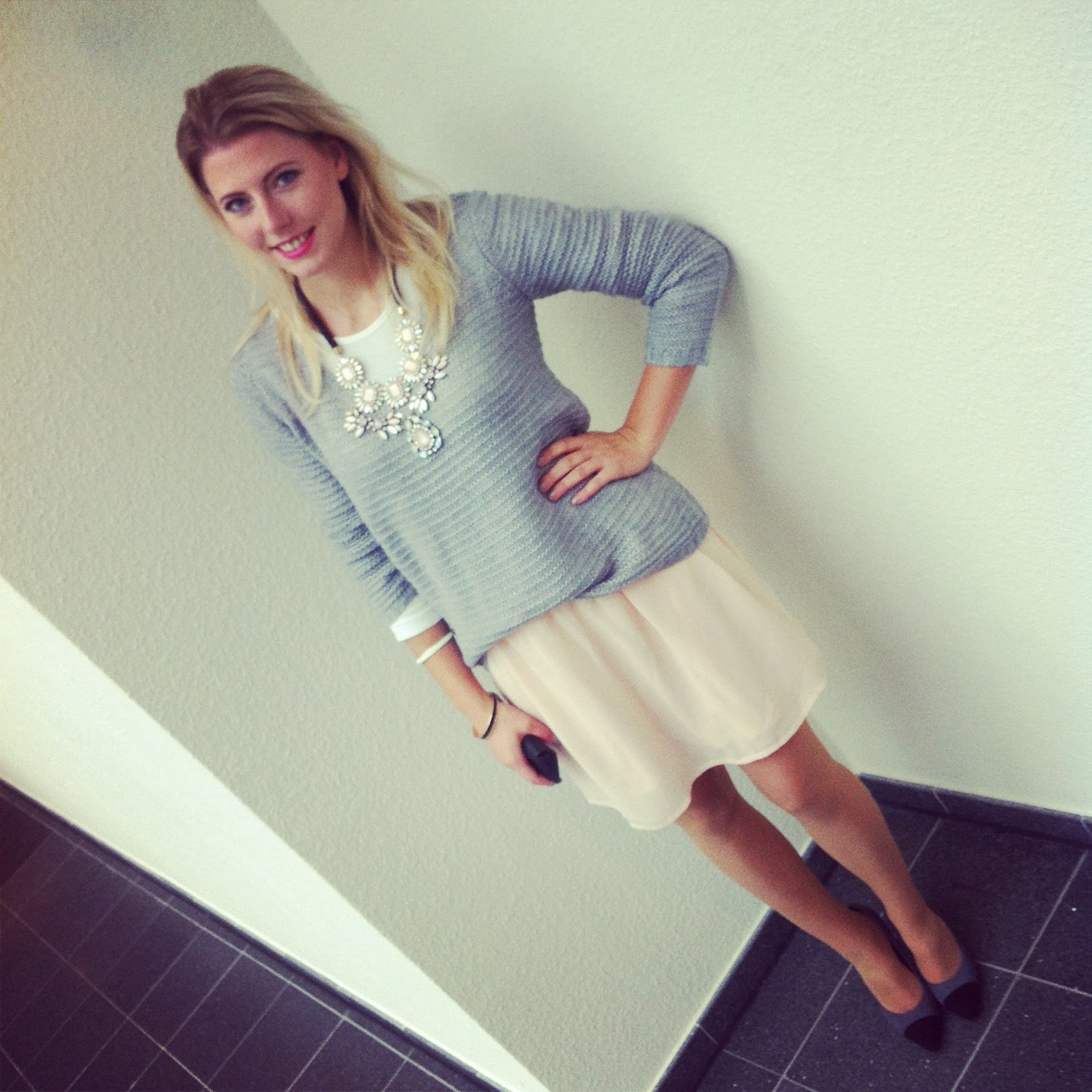 Uni-Outfit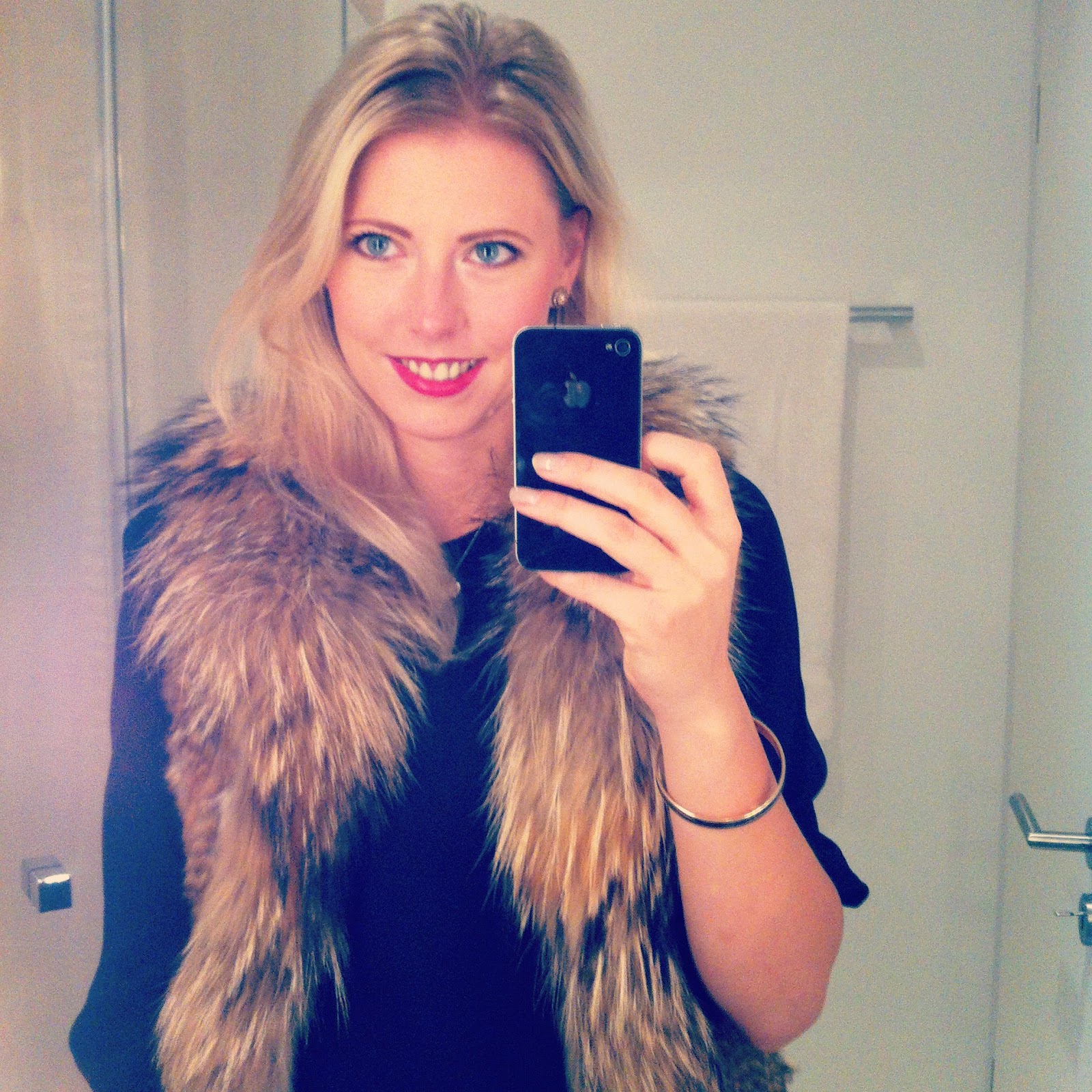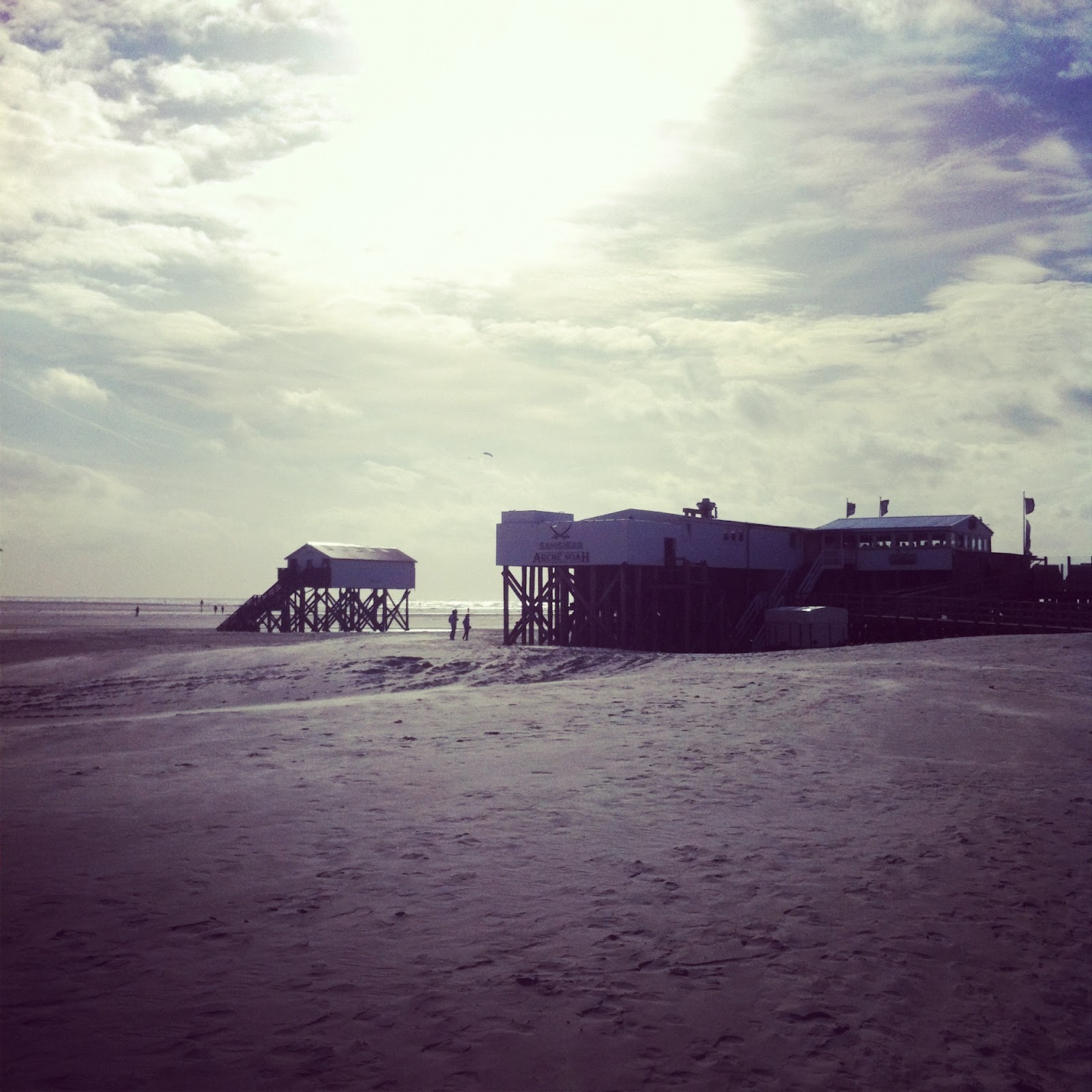 St. Peter-Ording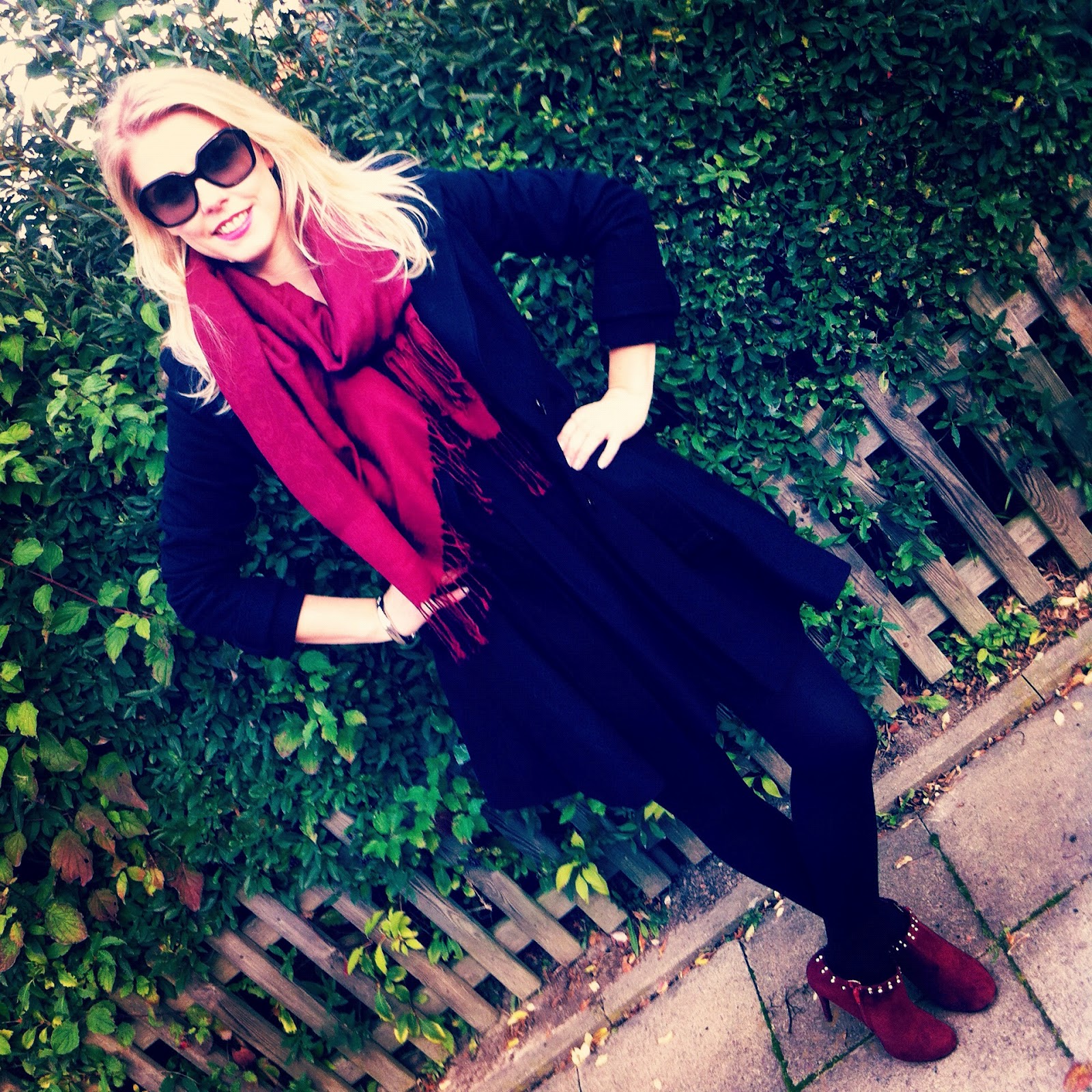 Poser